EE Phone deals are one of the best options with a UK network, here's why. Having built its reputation around being the UK's fastest 4G network, an accolade they wear with pride and one that encourages many to switch to this super popular network, EE has marked its top position with ease. 
EE phone deals are frequently the best options in price for top devices, ranging from iPhones to Samsung, Huawei and Google, there are a host of brilliant EE deals out there. 
 No matter what mobile phone deals you're looking for, there is likely to be an EE phone deal for you. All the EE phone contracts in our comparison charts are updated daily so that they remain current, in-stock and represent the best value currently available. 
Still want more money off? If the perfect EE plan for you is offered by Mobiles.co.uk, then you're in luck as the retailer is currently offering a further £10 off the upfront cost of the handset if you enter the code 10OFF at the checkout.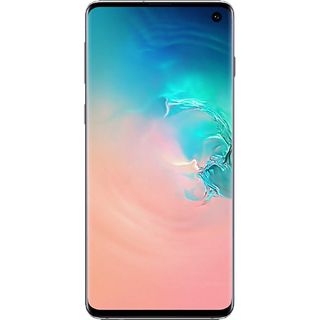 EE phone deals on the Samsung Galaxy S10
Samsung's newest release, this phone is rocking a completely flat, notch-less screen with a pin hole camera, giving it a unique style. Whether it's the triple cameras on the back, fast processor or reverse charging, there is a lot to love here.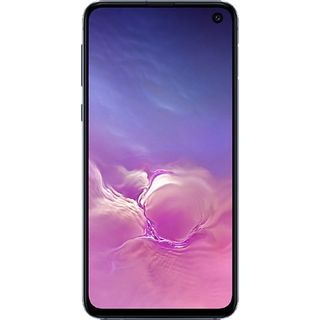 EE phone deals on the Samsung Galaxy S10e
Samsung's brand new budget flagship, the S10e features high-end specs for an affordable price. If you want the best Samsung has but don't want to have to pay through the roof to get it, this is the way to go. With all of the same features as the S10 with a few cutbacks, this is a high-end phone with mid-range pricing.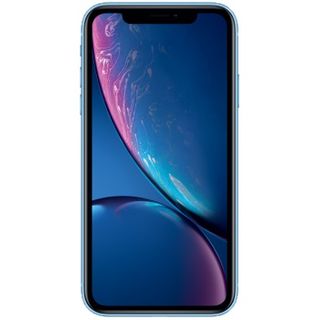 EE phone deals on the iPhone XR
The iPhone XR hits a sweet spot between high tech and reasonable pricing. It looks a lot like its more powerful brethren – both in appearance and on the spec sheet – and boasts a glorious 6.1-inch Liquid Retina display and A12 Bionic chipset without a £1,000 price tag.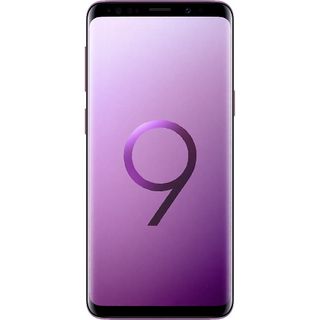 EE phone deals on the Samsung Galaxy S9
OK, so the Samsung Galaxy S9 doesn't make massive strides on the S8, but that doesn't mean it's not still one of the premier Android phones on the market. The cameras in particular are awe inspiring and tangible improvements have been made to the biometrics and position of the fingerprint scanner.  And not to mention you can get the S9 quite cheap right now.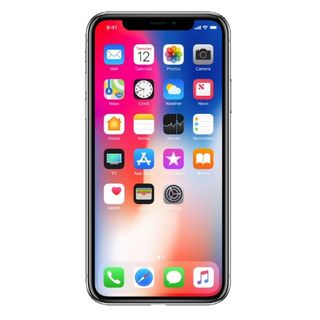 EE phone deals on the iPhone XS and iPhone X
Oh gosh, Apple went and did it. After years upon years of incremental upgrades, it finally made something special to celebrate the 10th anniversary of the iPhone. For the iPhone X it has dropped the bezel altogether, while the 5.8-inch Super Retina HD is scarily good – and then it tweaked things a year later for the XS. Marvellous!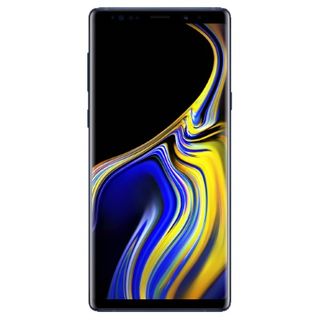 EE phone deals on the Samsung Galaxy Note 8 and Note 9
Samsung has now well and truly put the fiery memory of the Note 7 behind it. If the Note 8 was exceptional (6.3-inch infinity display and 6GB RAM), then the Samsung Galaxy Note 9 is even bigger and better (6.4-inch infinity display and 8GB RAM). If you want the best big screen Android phones on the market, then look no further.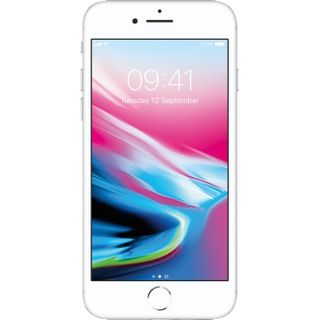 EE phone deals on the iPhone 8
Thanks to the spectacle that was the iPhone X launch, the reception for the iPhone 8 was a little bit flat. Perhaps unfairly as it does improve on the iPhone 7 with wireless charging and an improved camera. Plus, it's quite a bit cheaper. So if you're looking for the best iPhone but are avidly avoiding the prices of the likes of the iPhone X and XS try the 8 on for size instead.
EE phone deals on the Samsung Galaxy S8
There's no doubt that the Samsung Galaxy S8 is a fantastic phone.  The lightning fast chip-set and the introduction of the infinity screen makes it the premier Android experience. And now that the S9 is here, it's no longer even that expensive.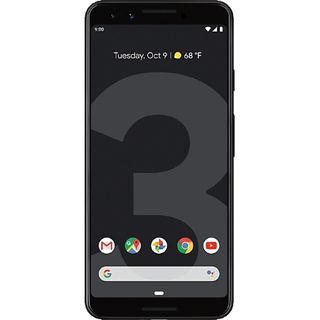 EE phone deals on the Google Pixel 3
The Google Pixel 3 and 3 XL are relatively new devices on the flagship scene but they have very quickly become two of our favourites. Powerful processors, loud speakers, but most importantly they have what is arguably the best cameras you can get on a phone right now.
FAQ on EE phone deals
What are the benefits of EE?
The standout point here is going to be EE's speeds. Coming in as the UK's fastest 4G network, EE beats all others for speedy downloads and scrolling.
On top of that EE offers a host of benefits, whether that's the ability to share your data, set data caps or get free subscriptions to the likes of Apple Music or Amazon.
Can I keep my number when I switch to EE
You sure can, if you switch over to an EE phone deal and want to keep your old number, then simply call your old network, get a PAC code and transition it over. 
If you were previously on EE, you can still keep your number but it is slightly more complicated. They won't let you keep your number, so you have to use this workaround. Buy a free pay-as-you-go SIM from any other network and tell your network that you're moving. 
They'll release the PAC code, which you then give to the substitute network. Then, you immediately get another PAC code from them. Take that to your old network, and they'll move your number to your new contract. Long winded, but easier than learning a new number!
Can I use my EE phone abroad?
EE offers free roaming charges in the EU with any EE phone deal. That means you can still use your allowances while you're away in the EU. If you go outside of the EU, America, Asia etc then you will have to pay for your use of data, calls and texts while abroad.